Bug Screens
Bug screens provide a barrier between the inside of your house and the outside world. They are placed on the outside of windows so that when the window is opened there is still a barrier preventing insects from finding their way inside.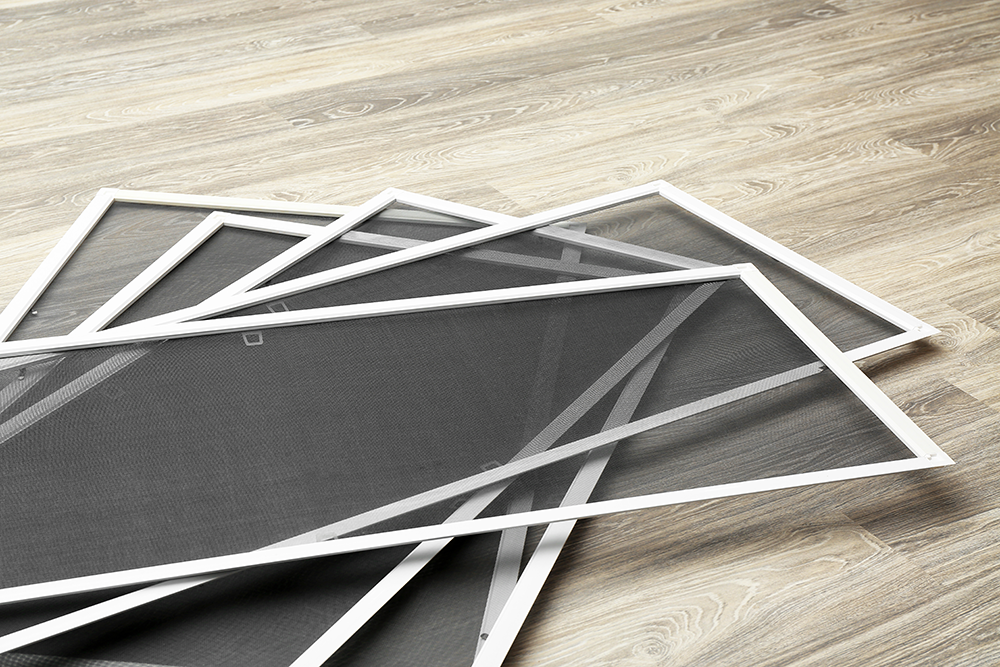 Bug screens are a necessity for us Texans. If you plan on opening your windows during the cool spring or fall, make sure your bug screens are in good shape so the critters can't get in!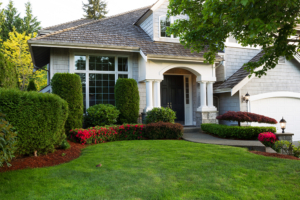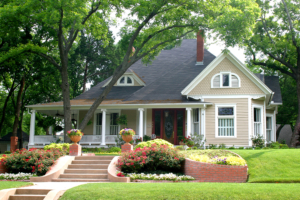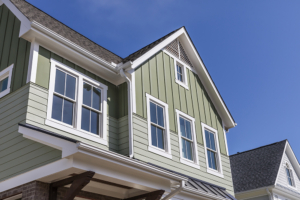 Texan is also the leader in bug screens and rescreens. We can rescreen those torn bug screens you have had for years if the frames are in good condition.
If the frames are in bad condition or bent and new ones are needed, it's not a problem. We can match almost any window manufacturers' screen and frames.
Cost is very inexpensive for both rescreens and fabricating new screens. A typical rescreen runs $18.50 – $25. A typical bug screen runs around $30-$40. Give us a call today and we'll happily come up with a solution to your problem.
Bug screens normally come in black or grey fiberglass and aluminum. Usually there are leaf springs on the top and pull tabs on the bottom. Bring us your old ones to match, or call us with your size and specs. You can also visit our Contact page to send us an email and we'll respond promptly.
Give us a call today! Ask for The Screen King!