Solar Screens
Solar screens are one of the most underrated aspects of the home. Solar screens trap heat before it makes its way into your home, making them extremely effective at reducing energy costs. In addition to this, solar screens are like a fresh coat of paint in their ability to freshen up the look of a home from the outside, thus increasing curb appeal.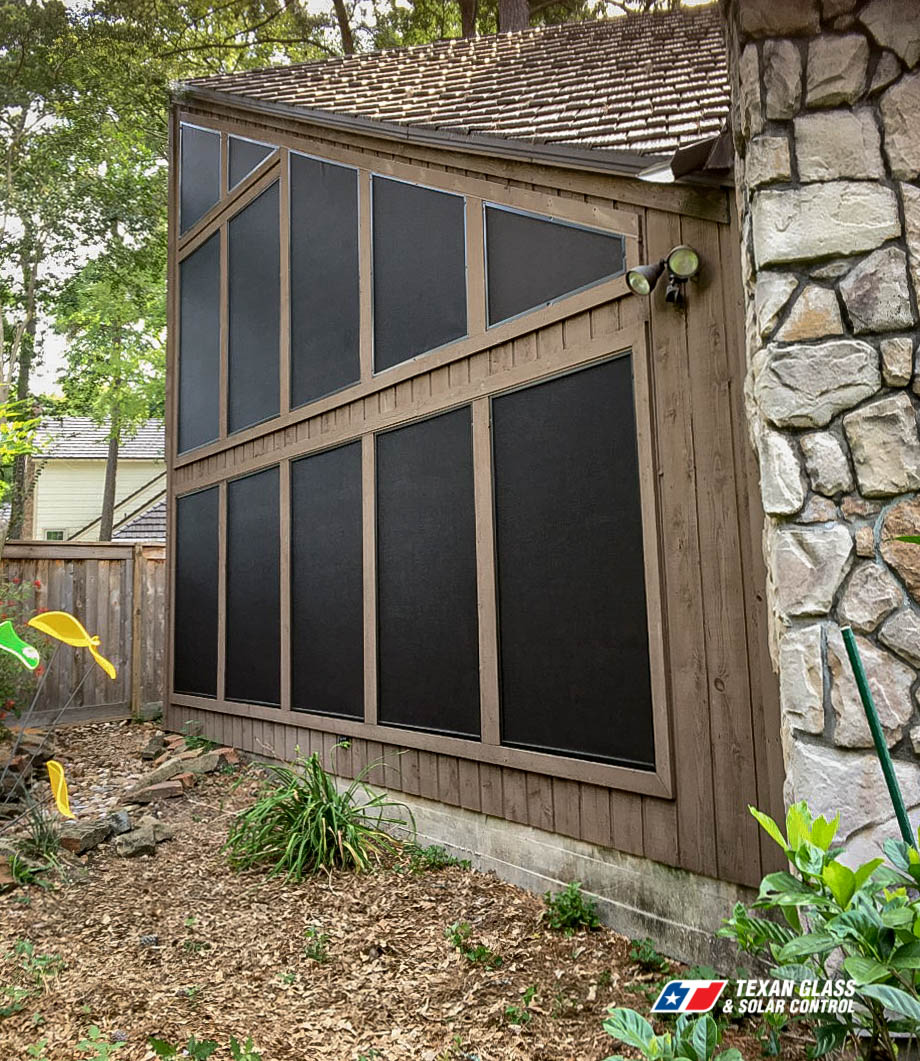 One of the most surprising benefits of our solar screens is the added curb appeal! Just like a fresh coat of paint, new solar screens make your home look newer and well-kept.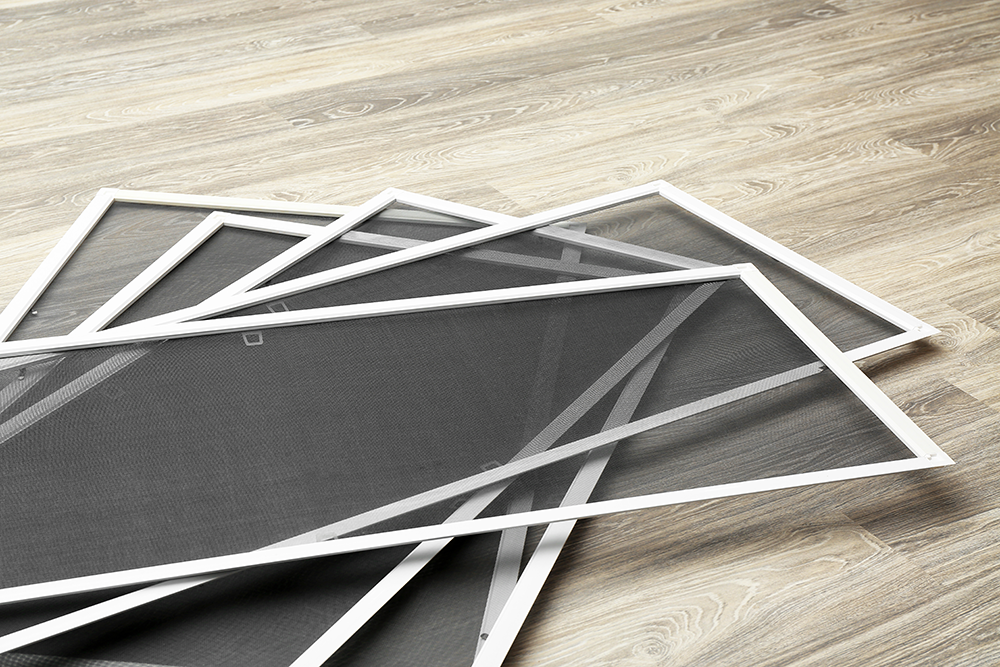 Leaving a window unprotected will allow most of the sun's rays to enter your home and radiate. This can lead to increased energy bills, furniture and carpet fading as well as television glare. The most efficient way to reduce heat in your home is with solar screens and/or roll down shades.
Texan Solar Screens has been saving Texans money on energy bills by installing high quality solar control products since 2000. We have installed solar screens and roll down shades in The Woodlands, Spring, Conroe, Magnolia, Willis, Tomball and Montgomery areas since 2000. As we have grown over the years we now have extended our market to the Cypress and Katy areas, as well as the Houston, Friendswood, Webster areas and more. Our Corpus Christi location also offers solar screens and retractable shades to all of Corpus as well as the surrounding cities.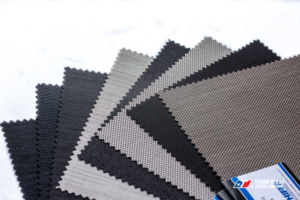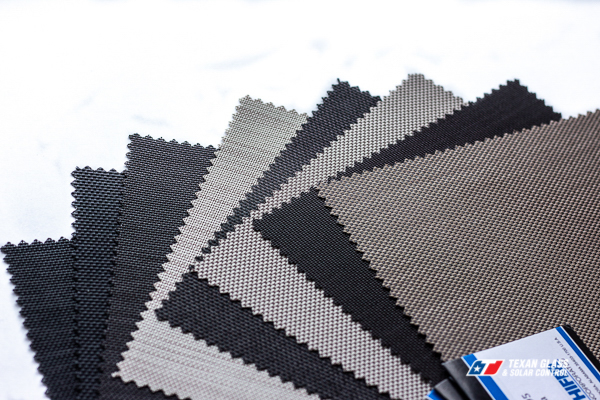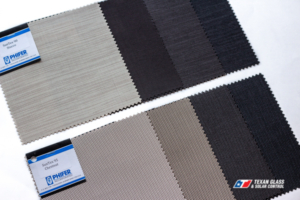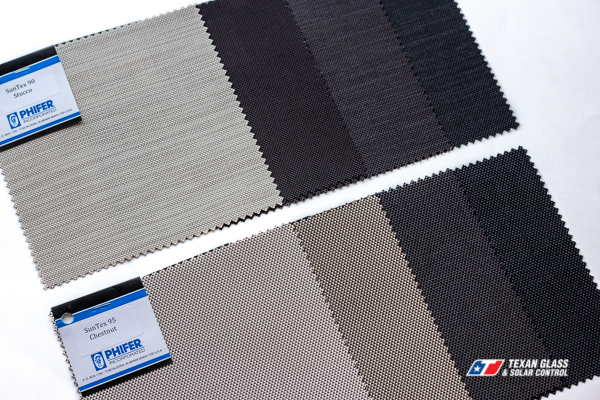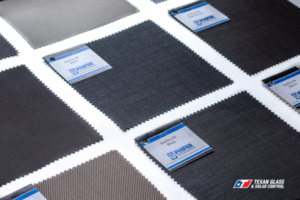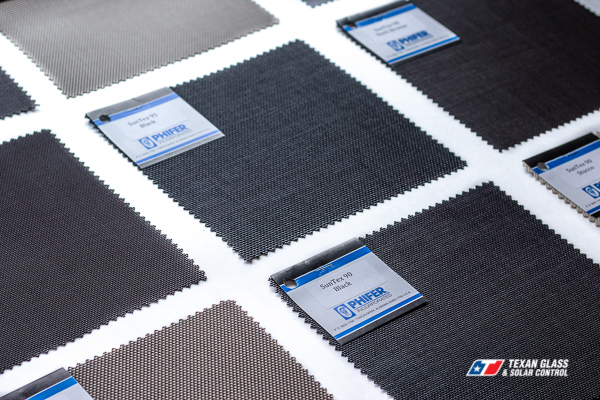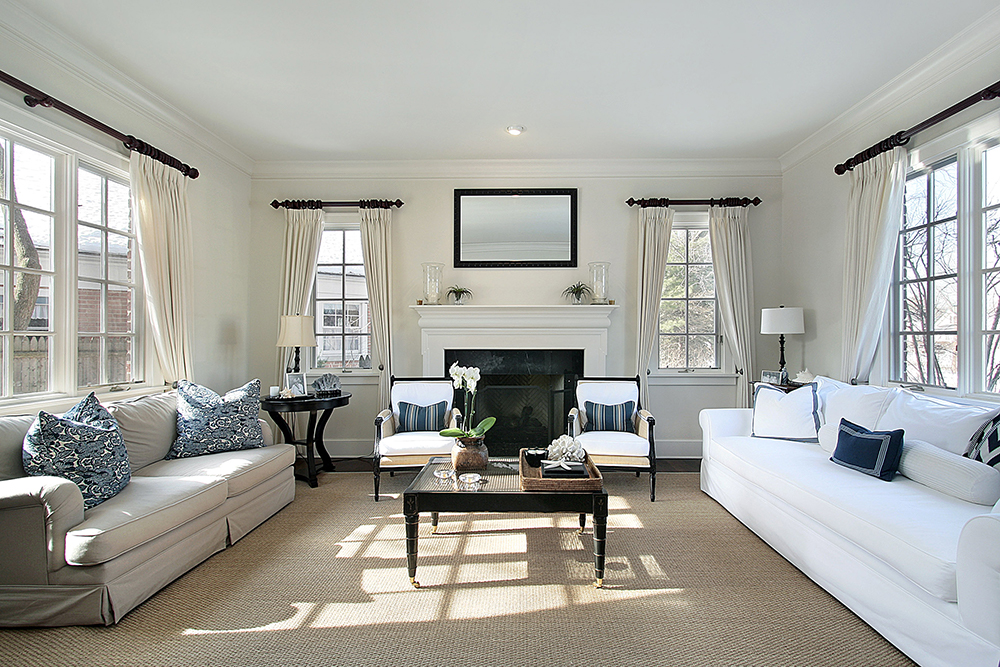 Texan Solar Screens can reduce up to 90% of the sun's harmful rays in your home by stopping them before they hit the glass. This, as a result, reduces the load on your air conditioner and fading on upholstery or furniture (not to mention that glare)! Daytime privacy is also improved without sacrificing your outside visibility. Solar screens provide great insect control and are a cosmetically appealing addition to any home!
The US Department of Energy states that exterior shading devices are about 50% more effective than internal devices at blocking solar heat. In fact, it has been proven that shading your windows and doors from the outside can reduce inside temperatures by as much as 20-30 degrees. Unlike shading from the inside (such as tinting, shades or blinds) this means increased comfort and reduced stress!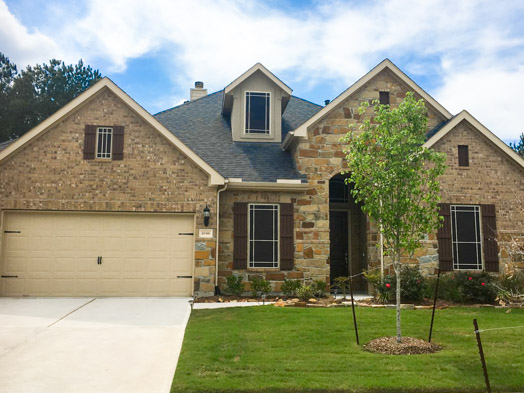 Are you shying away from solar screens because you're not sure how they might look on your house? Is the house down the street ugly now because they put up all black screens that look like black holes? Don't fear, all solar screen companies are not created equal. Texan Solar Screens carries frames that come in many different colors. Our technical advisers can offer suggestions for screen and frame colors, based on your house. We look at paint, trim and brick colors and offer ideas of what might look best for you.
It is important to look at your house and all the available colors so you can make the best choice. Also keep in mind what the outside will look like. Don't just cover a room because its hot and not the other ones on the same side. When putting screens on the front especially, you might want to cover all windows just to keep the cosmetic look appealing.