Screen Rooms & Enclosures
Screen Rooms & Enclosures
As us Texans know, bugs and all kinds of critters are a year-round problem. Screen enclosures are the best solution for preventing bugs, and they come with numerous other benefits. No matter how many citronella candles you light or how vigilant you are with your bug zapper, the most effective method is barrier protection. If you'd like to learn more about our screen enclosure services, contact us today!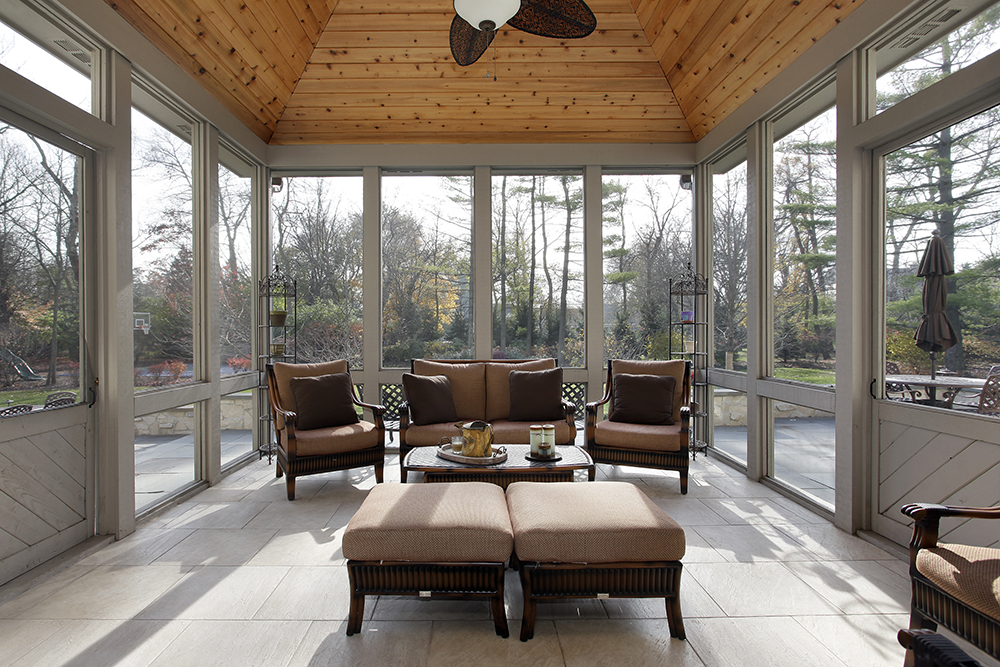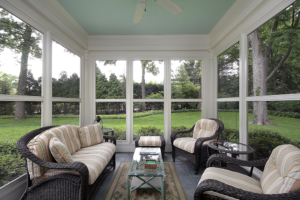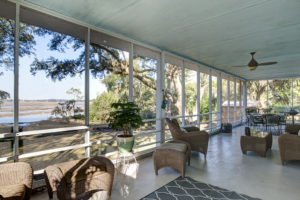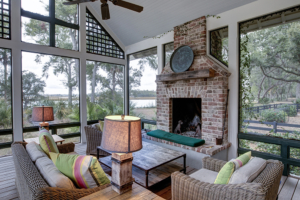 What kinds of spaces can I screen in?
Porches and patios are the most common areas our clients choose to have screened. However, you may be looking to screen something like a balcony, gazebo, or other outdoor space. We can do it all! Give us a call and we can start off with getting you a quote.
How much does a screened in porch cost?
The answer to this question is that it ranges! There's an enormous range in prices, mostly due to the fact that outdoor spaces vary greatly in size. Additionally, some spaces require us to add posts or otherwise alter your existing structure to ensure the best possible fit and look. For the most accurate quote, we invite you to give us a call. If you come prepared with measurements, we can give you a ballpark estimate over the phone. Our screen specialist may send a technician to take exact measurements of your space, and with those measurements we can give you an accurate quote.
Can I screen in my space myself?
Yes! We'd be happy to provide you with the materials needed, and you can screen in your space yourself. This will help you save money on labor costs while still being able to use our high quality screen materials. Whereas screens from big-box stores will quickly fade and corrode, you can rest assured knowing yours will last the test of time.
Enclosing your patio, porch, or other outdoor space with a screen enclosure is a fantastic way to make your home as functional and usable as possible- all year round!